Why Cyberinfrastructure
Cyberinfrastructure is about having the right technology and tools on your campus for data-intensive education and research programs, as well as training and retaining your IT workforce.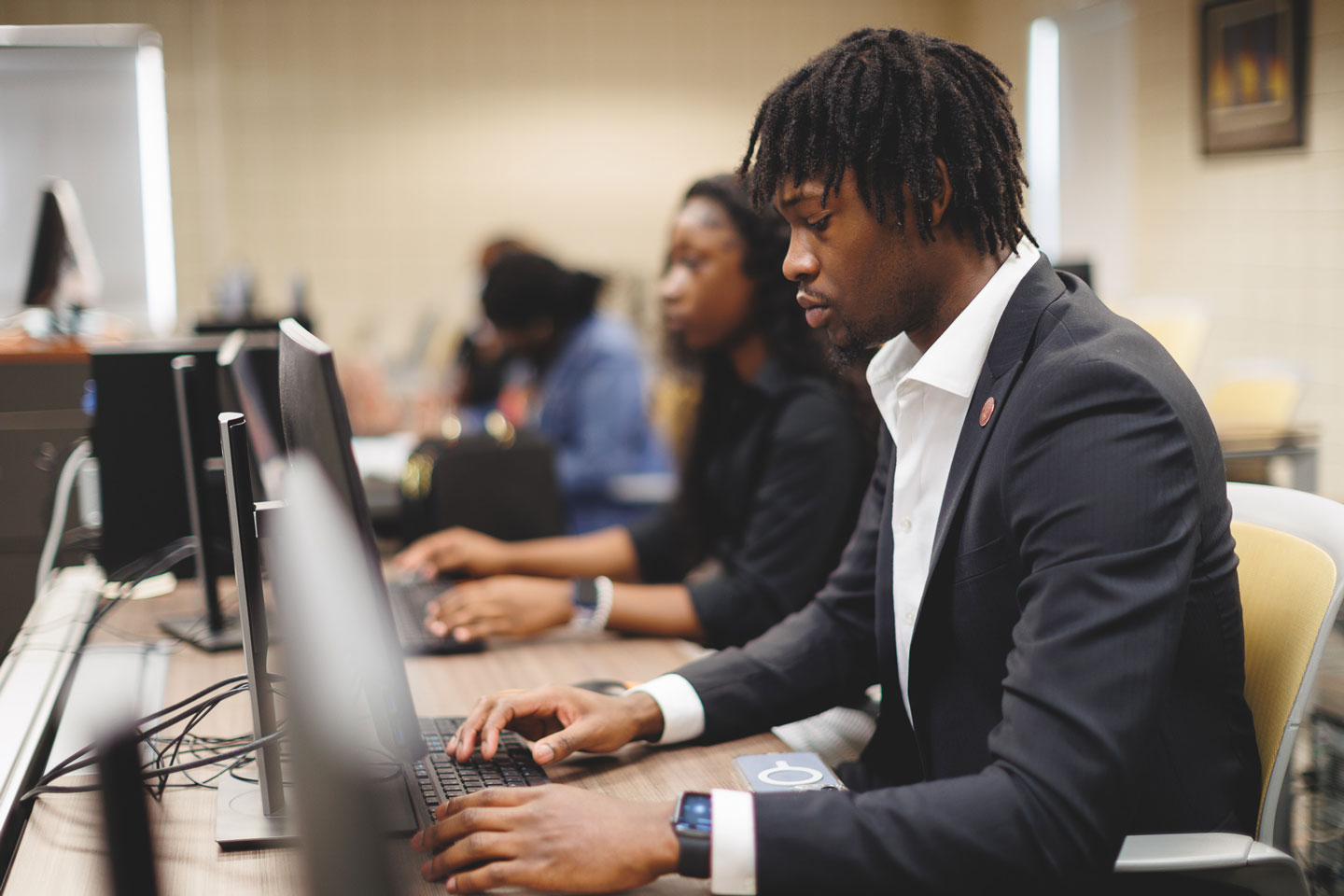 Five Key Reasons Your Campus Should Invest in Cyberinfrastructure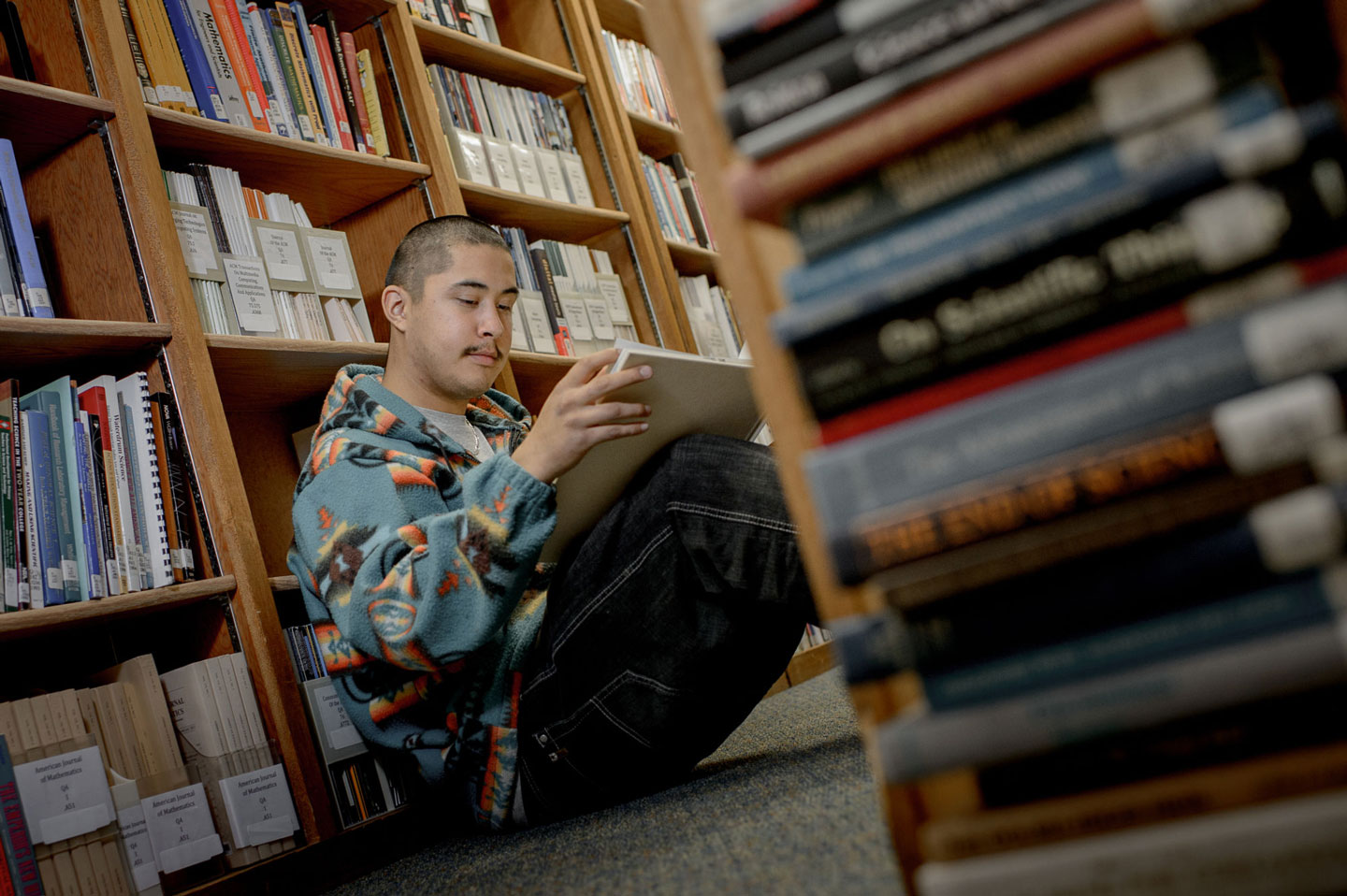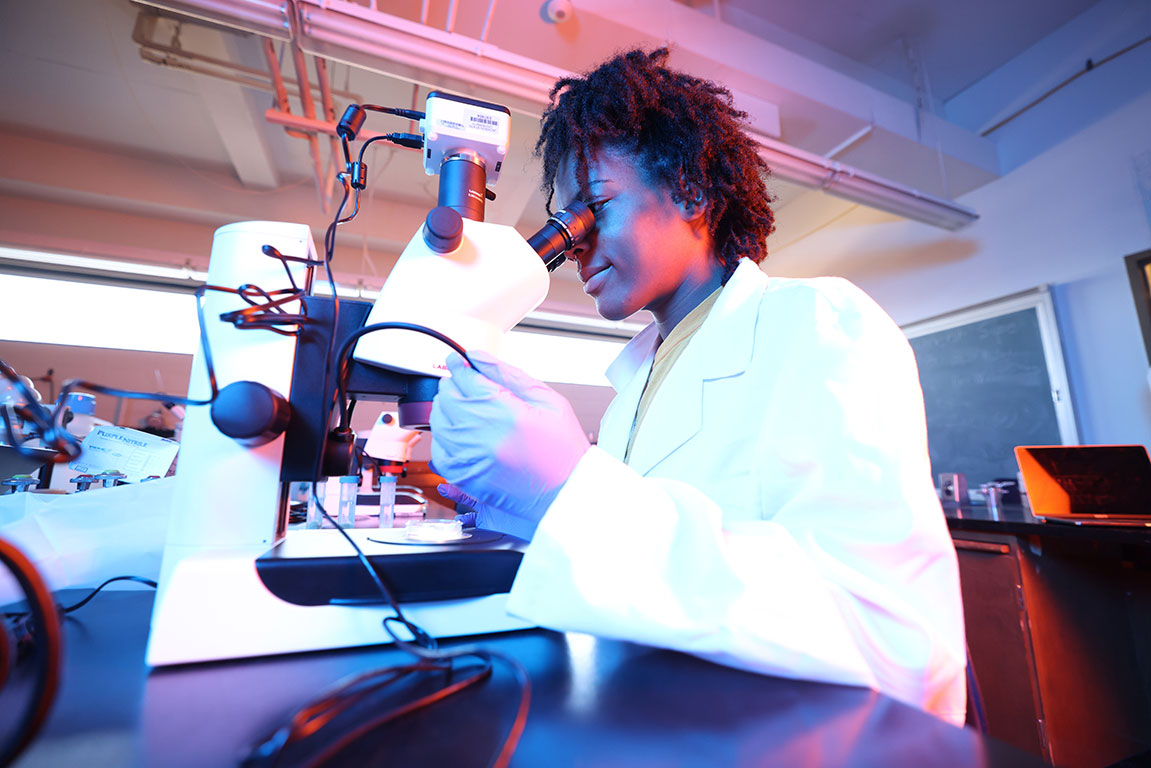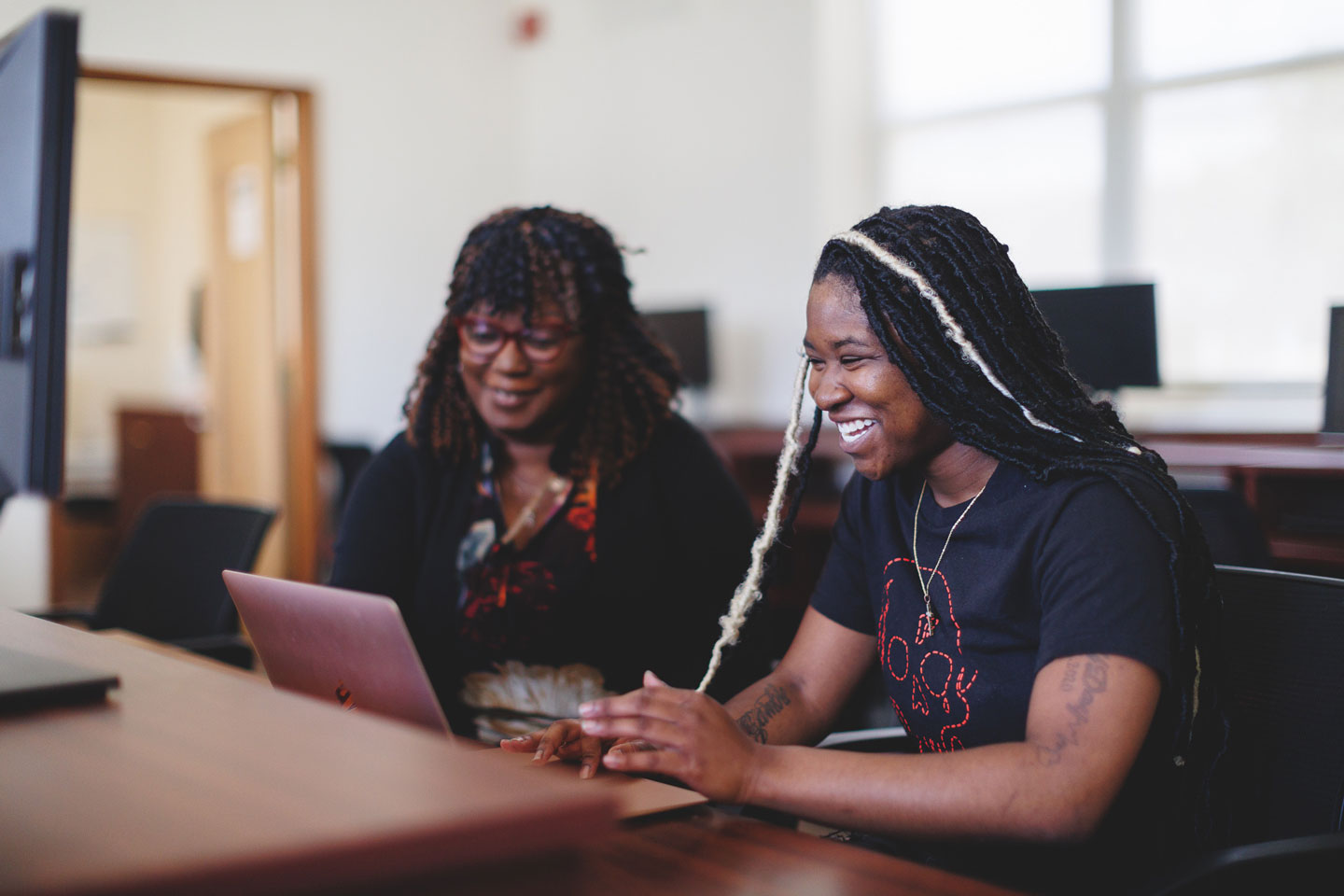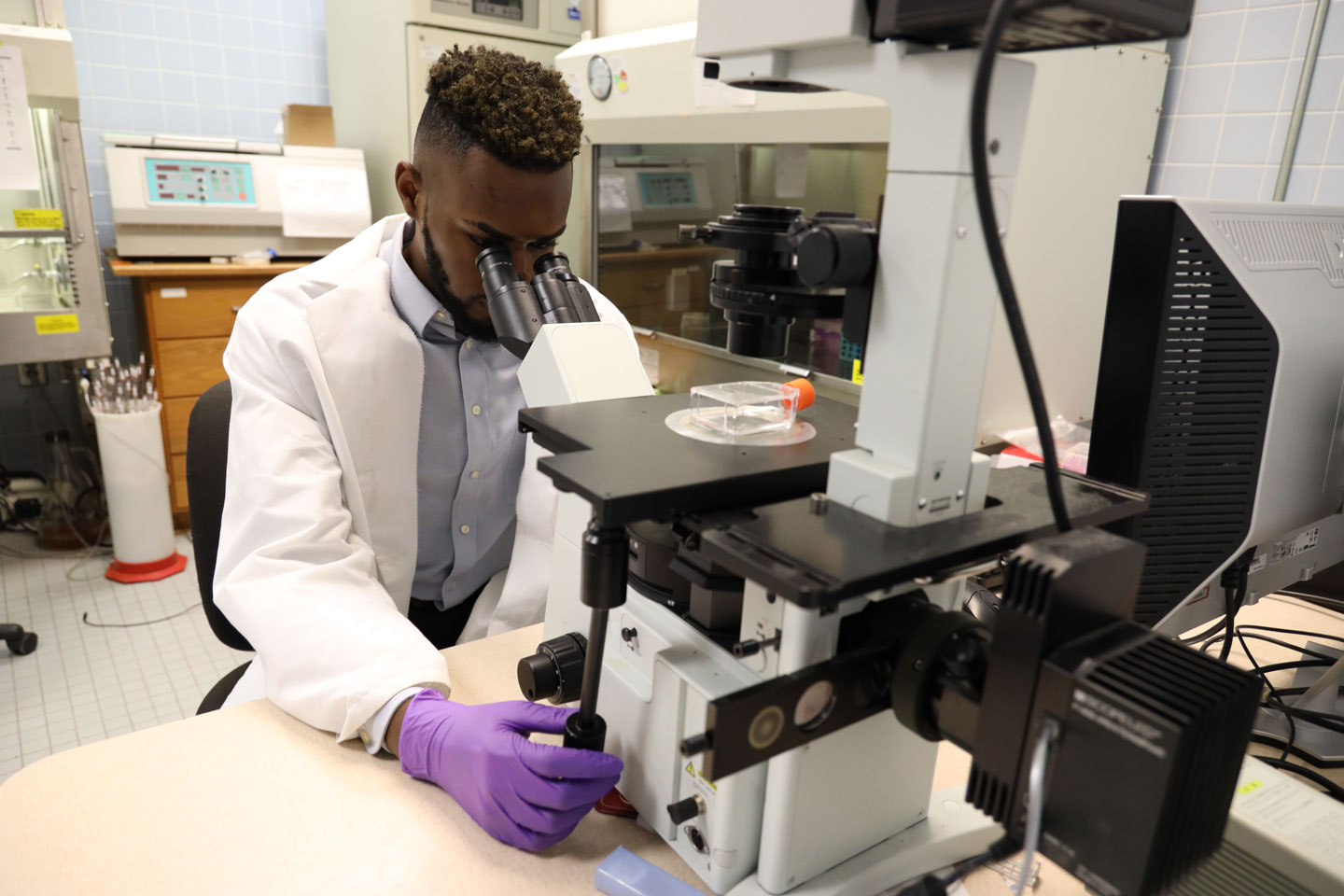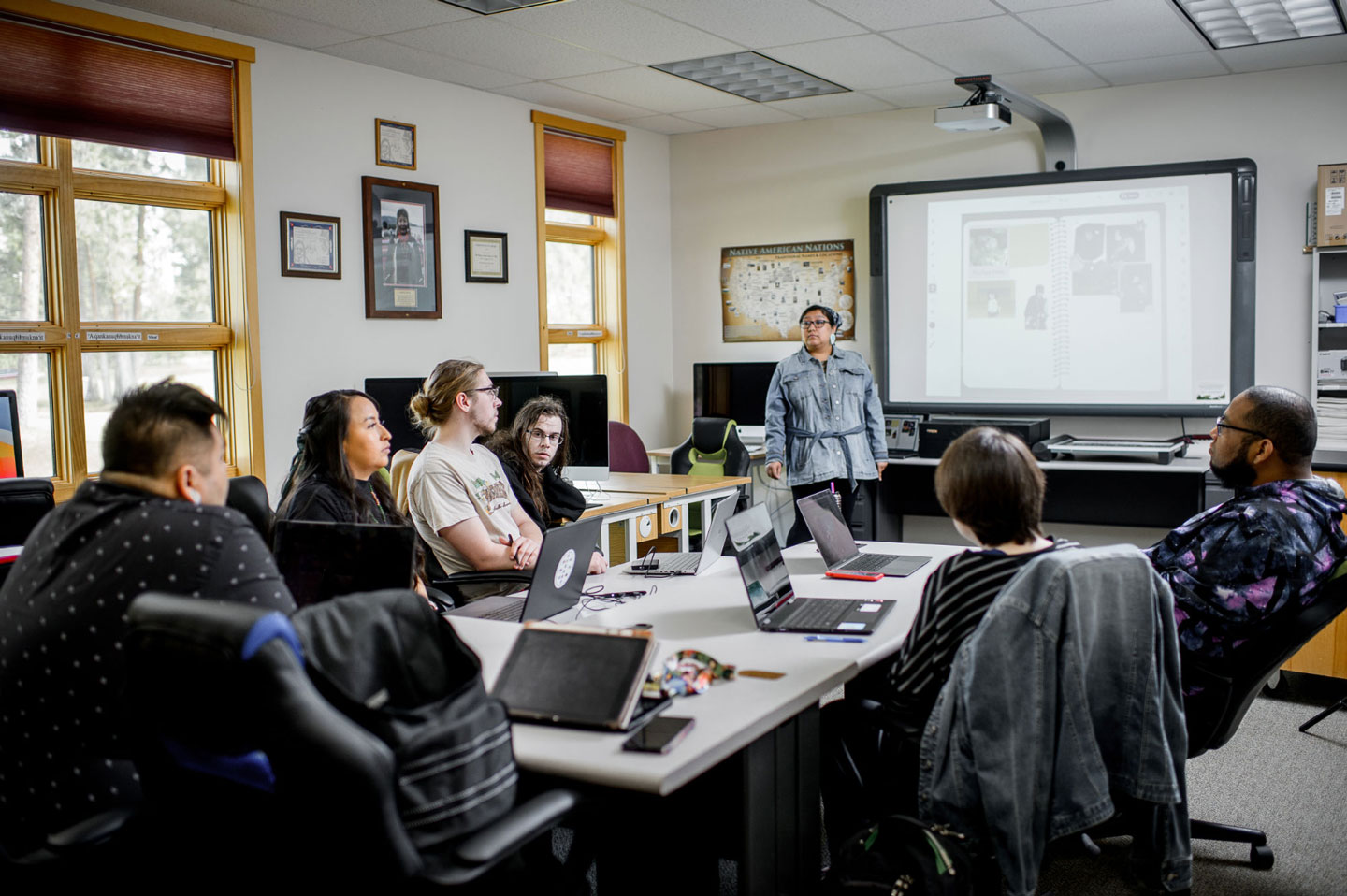 With enhanced computing and data capabilities, your institution can provide the tools and support needed for faculty, staff, and students to flourish.

By investing in cyberinfrastructure, you can support and drive increased external funding across various research disciplines.

Cyberinfrastructure allows your campus to support a larger number of research faculty, staff, and graduate degrees conferred.

Investing in cyberinfrastructure opens up opportunities for integration with computing and data services and leaders.

Photo credit test

Give students hands-on experience and prepare them for successful careers in these rapidly evolving fields.
Community Resources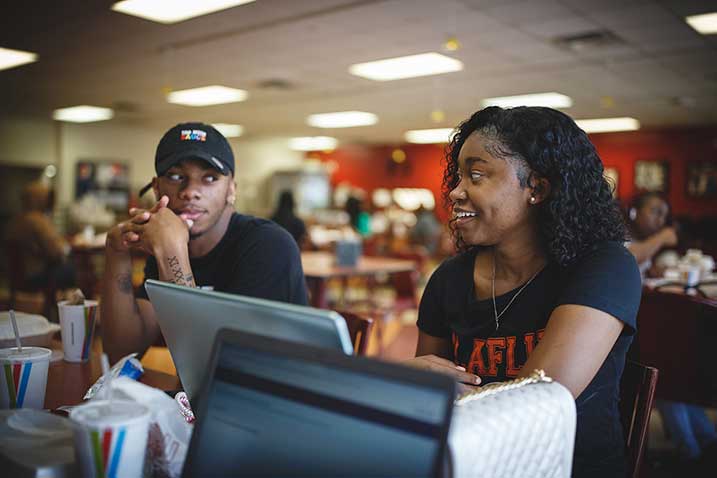 MS-CC Community Webinars
The MS-CC hosts webinars to encourage, educate, and empower our community participants with tools and resources.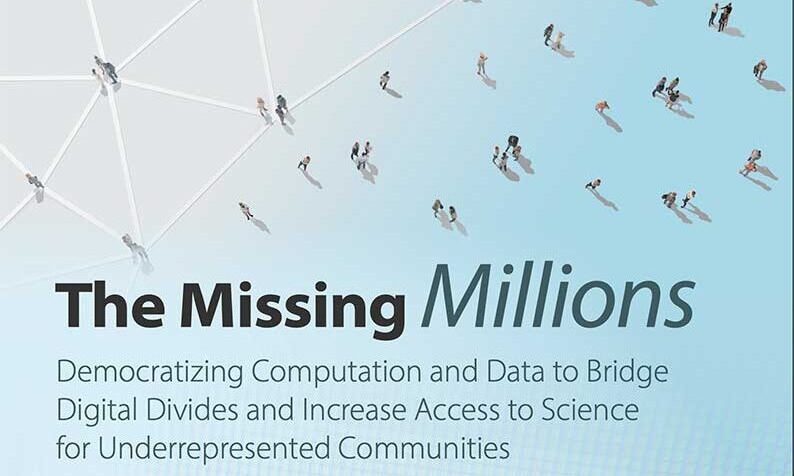 Read 'The Missing Millions: Bridging Digital Divides' Report
The NSF-funded report identifies barriers limiting access to research data and computing and proposes changes.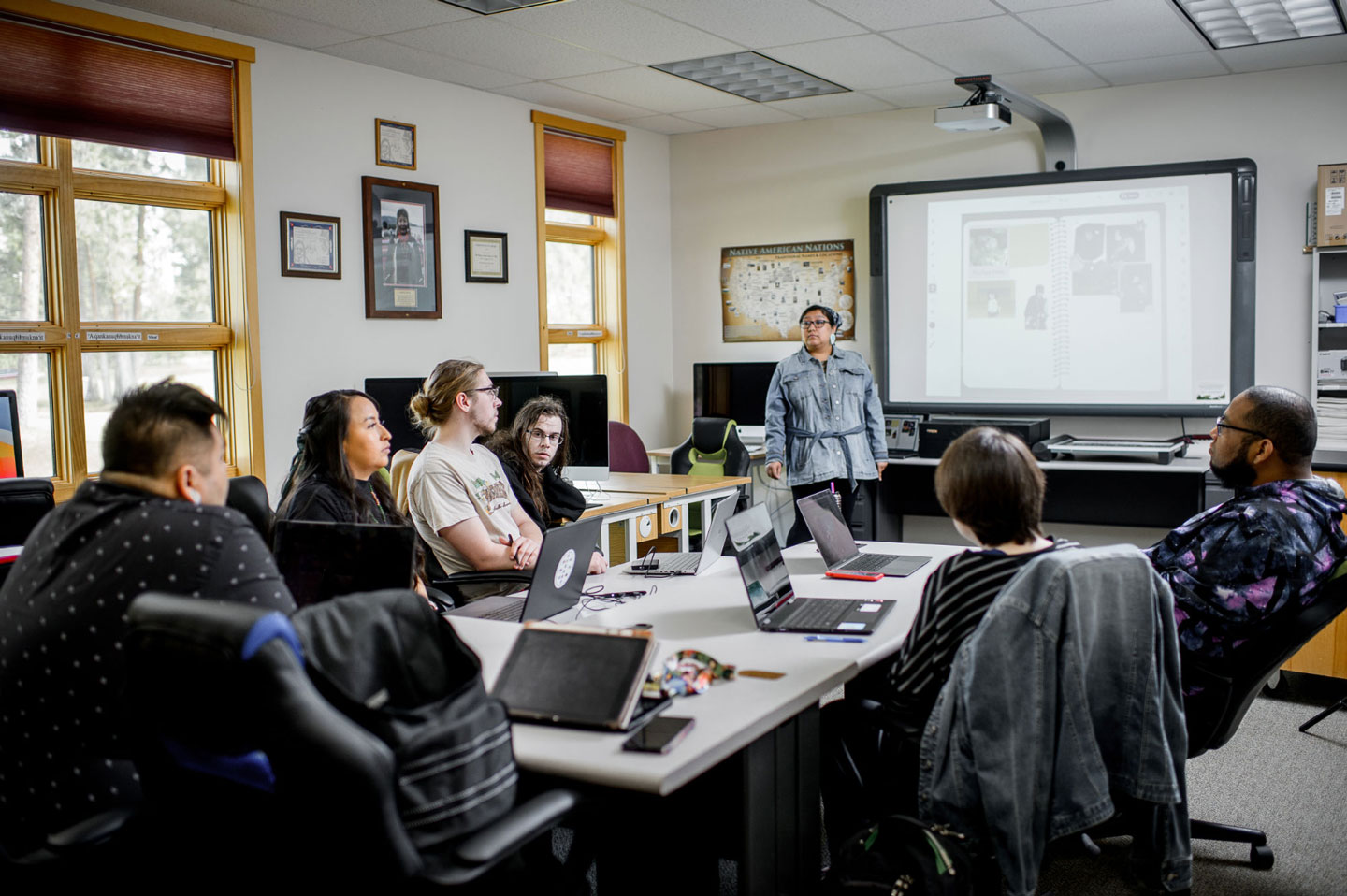 CI Community Plan of Practice
MS-CC hosts a monthly CI Plan Community of Practice for IT leaders, staff, faculty, and those interested in the development of CI plan documents.